Add Video To
Cancel
Pep Guardiola 'more than a short term success' - Ballack |
27 |
Pep Guardiola 'more than a short term success' - Ballack
00:45 | Omnisport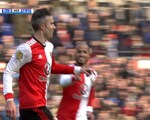 Van Persie nets winner for Feyenoord
0:26 | Omnisport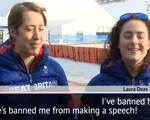 Day Nine Update: Yarnold and Deas, two peas in a pod!
1:33 | Omnisport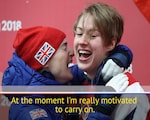 Yarnold and Deas will wait before making 2022 decision
0:44 | Omnisport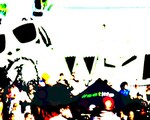 Snoop Dogg leads West Coast to Hip-Hop All-Star win
0:48 | Omnisport
Corporate Site l Privacy l Terms l Help
© Vuclip, Inc. 2008-16. All rights reserved.