Trending Searches
Recent Searches
Add Video To
Cancel
Loading... 0%
Allardyce wants Walcott at Everton, but will Wenger let him leave? |
97 |
Allardyce wants Walcott at Everton, but will Wenger let him leave?
00:40 | Omnisport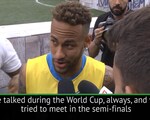 I try to make Mbappe a better player - Neymar
0:26 | Omnisport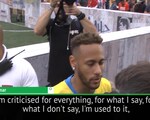 I'm used to being criticised for everything! - Neymar
0:55 | Omnisport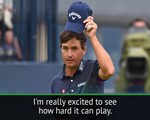 Kisner relishing final round challenge at The Open
0:25 | Omnisport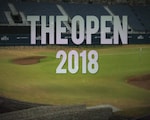 Spieth tied for the lead; Tiger in the hunt
2:00 | Omnisport
Corporate Site l Privacy l Terms l Help
© Vuclip, Inc. 2008-16. All rights reserved.